San Diego Personal Injury Attorney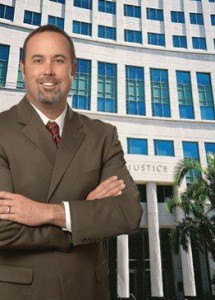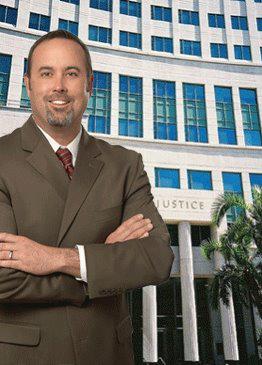 Mr. Rodenbo has won millions of dollars of compensation for his clients involved in personal injury cases, motorcycle and auto accidents, wrongful death cases, and more. His expertise comes from years of experience in litigation and an impressive track record of success.All personal injury cases are paid on a contingency fee basis. This means that you won't pay unless you win. Here's how your compensation helps you:
Property replacement
Past and future medical care
Pain and suffering
Lost wages
Personal Injury
Slip and Fall
Wrongful Death
Nursing Home Negligence
Traumatic Brain Injury
Burn Injuries
Medical Malpractice
When a medical provider causes you injury or illness from either action or inaction, you may be a victim of medical malpractice. Mr. Rodenbo will help you recoup your losses and bring offending practitioners to justice.
Elder Abuse
Elder abuse occurs when an aged family member is treated inappropriately in any of the following ways:
Physical, sexual, emotional mistreatment
Neglect or desertion by the responsible adult
Misusing or taking money (or property)