San Diego Disability Discrimination Attorney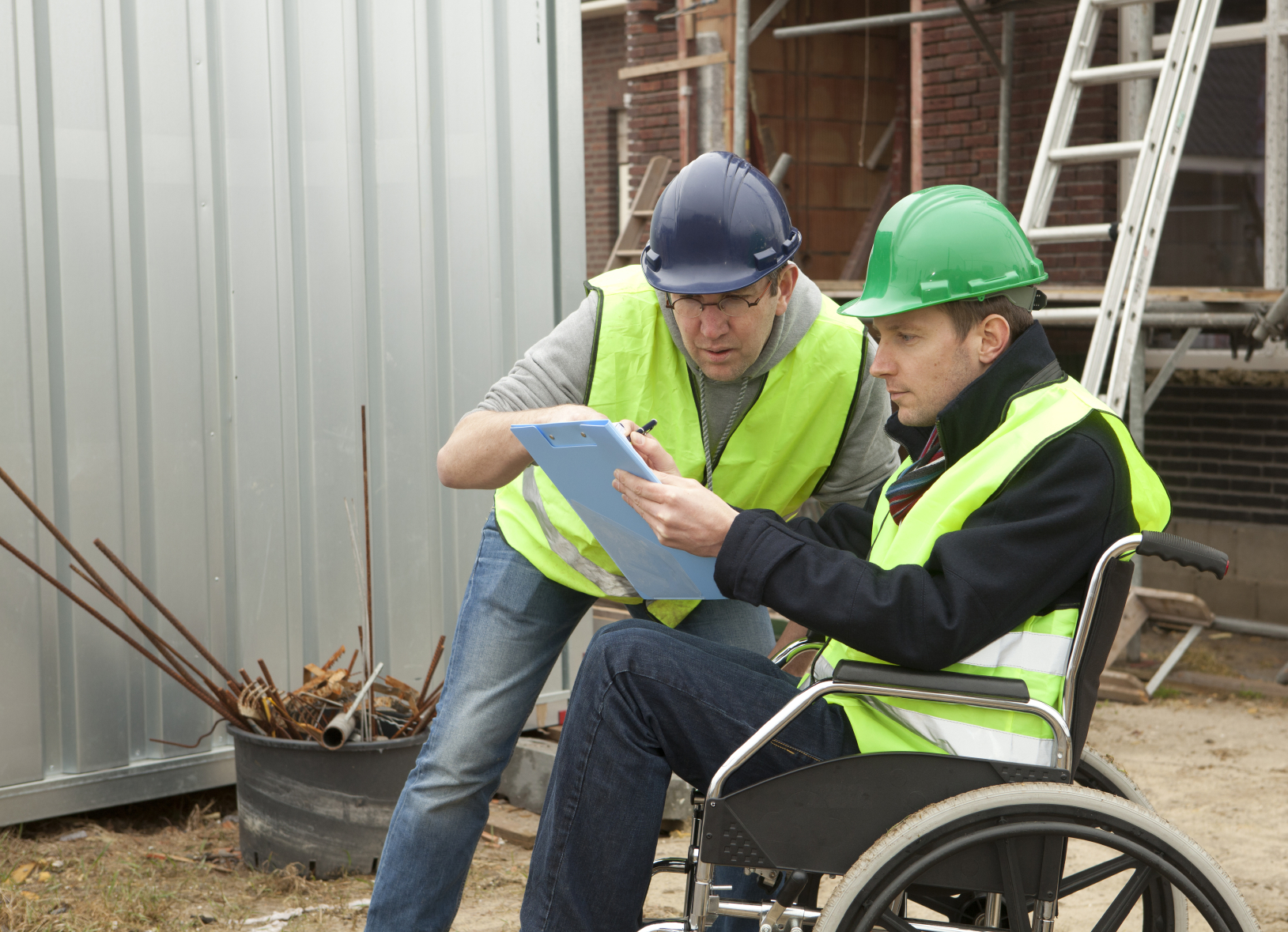 If disabled, you or a loved one has every right to fair employment terms and conditions in California. Under the Fair Employment and Housing Act (FEHA) in California, it is illegal to discriminate or harass any person on the basis of that person's disability.
Whether you're in the workplace or applying for a home, employers must also make reasonable accommodations for employees with special needs.
If you or a loved one has been discriminated against because of a disability, you need an experienced San Diego disability discrimination attorney guiding you through the legal process and representing your rights in court. Call the Law Offices of Jason A. Rodenbo today at 619-265-0081 for a free consultation, and we'll begin investigating the circumstances of your case immediately.
Examples of Disability Discrimination
Disability discrimination can come in many forms, and through no fault of the disabled individual, noticing discriminatory actions can be difficult. For example, imagine that you're disabled from a hip surgery and therefore require a wheelchair. A few weeks later, you didn't receive the promotion you've been expecting at the nearby office building. In this case, it is hard to say whether you didn't receive the promotion because of other issues, or because the company didn't want to spend the money in making the nearby office building wheelchair accessible. Not all cases are as muddy as the example above. Some clear cases of disability discrimination can include:
Failure to reallocate a duty that a disabled worker couldn't possibly complete
Failure to provide a parking space to a disabled worker
Failure to make simple and inexpensive adjustments (reasonable accommodation)
Redeploying a disabled worker to a non-public facing role
Retaining an employee temporarily in an alternative post
It is also important to note that harassment is a serious issue as well, and as a disabled employee, you are guaranteed the right to a non-threatening, discriminatory-free workplace. As such, continual harassment from employers or even co-workers could stand as grounds for a strong disability discrimination suit.
How a Disability Discrimination Attorney Can Help
When experiencing discrimination in the workplace, you need to contact an attorney highly experienced in disability discrimination law in California. These are not easy cases, and a jack-of-all-trades attorney might not have the insider knowledge and expectations needed to win the case. At the Law Offices of Jason A. Rodenbo, we'll guide you through every step of the discrimination lawsuit, represent you in front of the California Department of Fair Employment and Housing (DFEH), and ensure that the instigators are held responsible for their actions. Furthermore, we'll personally investigate the discrimination and any people involved, and we'll gather any relevant evidence we can find.
Contact the Leading Employment Attorney in San Diego Today
Over the years, we've helped numerous San Diegans fight against disability discrimination, and every win stood as a broader victory for the entire San Diego County disabled community. We offer free consultations, and so if you're being discriminated against in your workplace, feel free to call our local offices or stop by for a visit.
Don't let disability discrimination affect your career and your life. Call Jason A. Rodenbo at 619-265-0081 today!